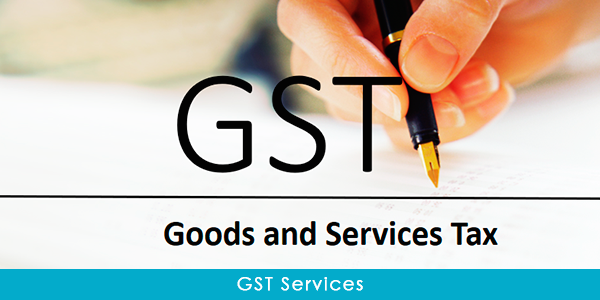 Goods and Services Tax (GST) is an indirect tax reform which aims to remove tax barriers between states and create a single market. For that to happen the constitution first needs to be amended to remove different layers of governments' exclusive powers to levy taxes.
GST is charged on the value or selling price of the products. The amount of GST incurred on input (input tax) can be deducted from the amount of GST charged (output tax) by the registered person. ... However, if the input tax is more than the output tax, the difference will be refunded by the Government.
The GST is a Value added Tax (VAT) proposed to be a comprehensive indirect tax levy on manufacture, sale and consumption of goods as well as services at the national level. It will replace all indirect taxes levied on goods and services by the Indian Central and state governments.